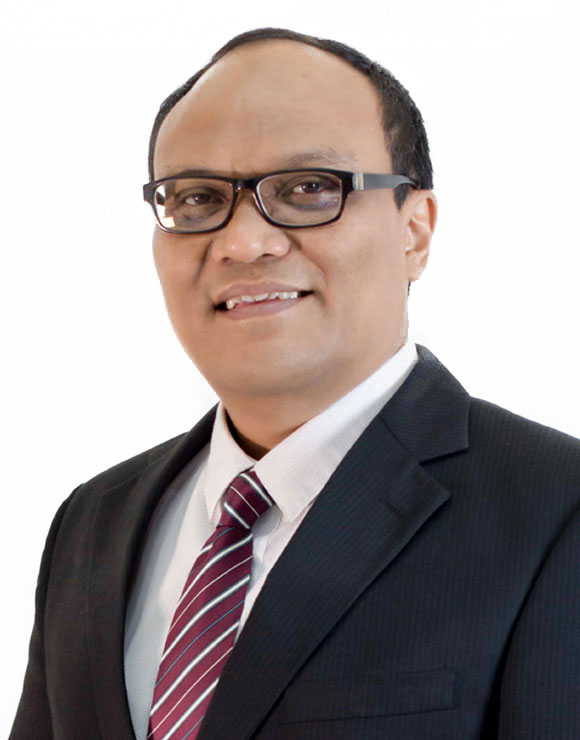 Tjahyono Firmansyah
President/Independent Commissioner
Tjahyono Firmansyah, Indonesian citizen , 52 years old, earned his Bachelor's degree from Universitas Indonesia in 1993, and completed his last education at the American University, Washington College of Law in 1999.
From then on, Tjahyono honed his career across various industries, such as serving as Senior Legal Counsel at Sampoerna Strategic in 2006. Today, he is the Director at Bioforest Pte Ltd (Singapore) and PT Booz Allen Hamitton Indonesia. He is also a Partner at Arifin, Purba, & Firmansyah Law Firm, Commissioner at PT CFO Assist Indonesia, and President (acting as Independent Commissioner) of PT Champ Resto Indonesia.
Yenni Budiman
Commissioner
A 55 year-old Indonesian citizen, Yenni Budiman completed her study in Accounting at Universitas Tarumanegara in 1989.
Yenni started her career as an accountant for PT Allied Feeds Indonesia in 1990 and PT Great Giant Pineapple in 1994. She took on a marketing role at PT Bank Modern Tbk prior to serving as the Finance Controller at PT Champ Resto Indonesia. In 2014, Yenni was appointed as one of the commissioners of PT Champ Resto Indonesia.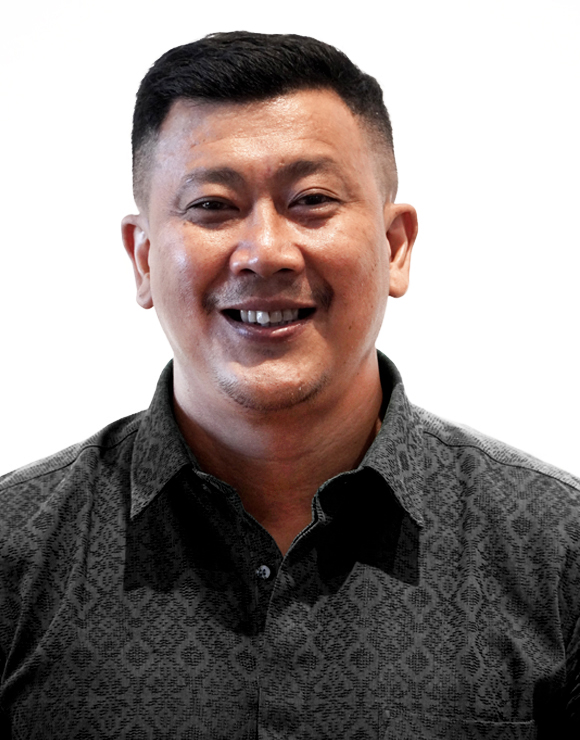 Sjariful Haq
Commissioner
An Indonesian citizen, 52 years old, Sjariful completed his undergraduate education at Universitas Pancasila in 1992, and obtained his Masters in Management from PPM Graduate School of Management in 2002.
Then, he had a career as a Business Development & Relations Manager at PT Tozy Sentosa, before becoming the General Manager at PT Delami Garment Industries, and finally became Chief Operating Officer at PT Mahakarya Warisan Nusantara until 2019. Currently, he holds the position of Procurement & HRGA Director at PT Natura Aromatik Nusantara, as well as Commissioner at PT Champ Resto Indonesia.
There is no familial relationship between members of the Board of Directors, members of the Board of Commissioners, and shareholders of the Company, except for Ali Gunawan Budiman (President Director and shareholder) and Yenni Budiman (Commissioner), who are siblings.