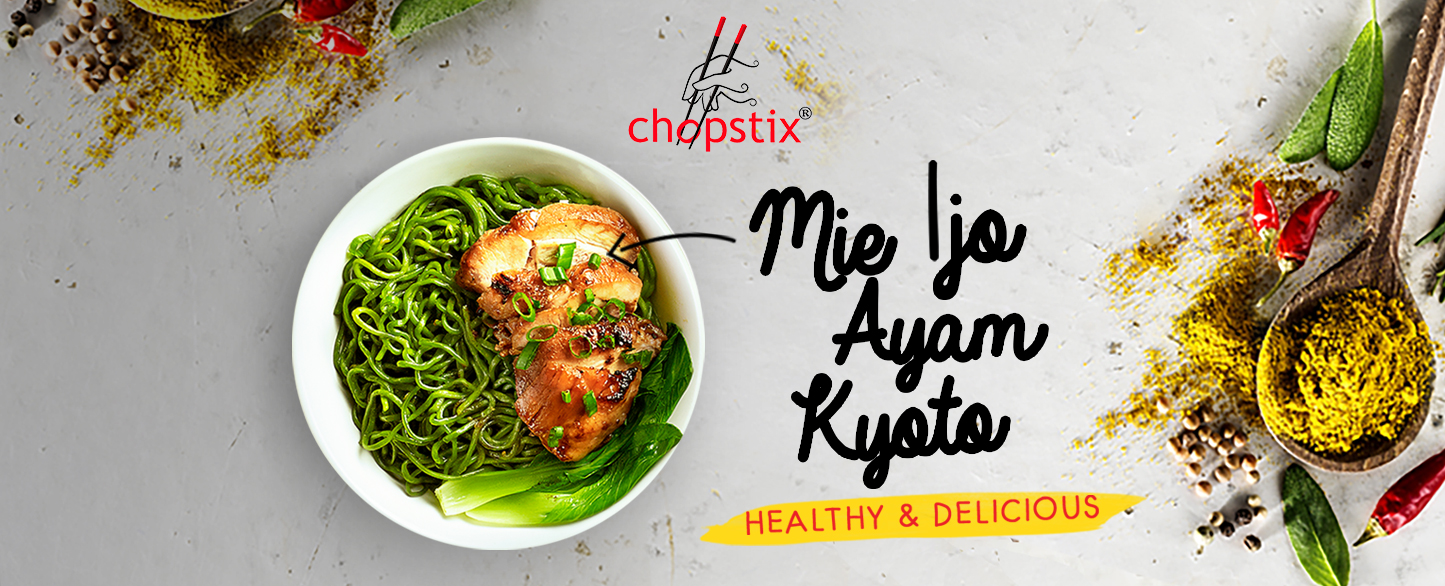 The Chopstix brand is synonymous with authentic culinary experience.
With Modern Asian Food theme in mind, Chopstix offers a 'Semi Fast Food Noodle Bar' concept at affordable prices, ranging from Rp. 30.000 to Rp.60.000 for the main courses without compromising excellent food quality and quick, friendly service – an attribute that's perfectly reflected in Chopstix's tagline, 'Good Food, Good Service'.
From the beginning, each improvement made to Chopstix's menus has always been fueled by its vision to serve only the most distinctive Asian tastes at a reasonable price and ultimately emerge as the first choice of food-loving customers of all ages. With a mission to set the standard in the F&B industry, Chopstix offers customers the authentic yet contemporary Asian cuisines through a vast range of full-flavored menus, and seasoning their culinary experience with a modern Asian décor and a warm, friendly service the moment they enter any Chopstix restaurant.
Chopstix is where contemporary ethnic ambience meets authentic Asian cuisines to create the ideal dining environment, with a clean open kitchen that helps give an exciting yet homey feeling for customers. For more comfort, each outlet has a spacious area of around 80 sqm to 150 sqm with a capacity of around 40 to 80 seats.