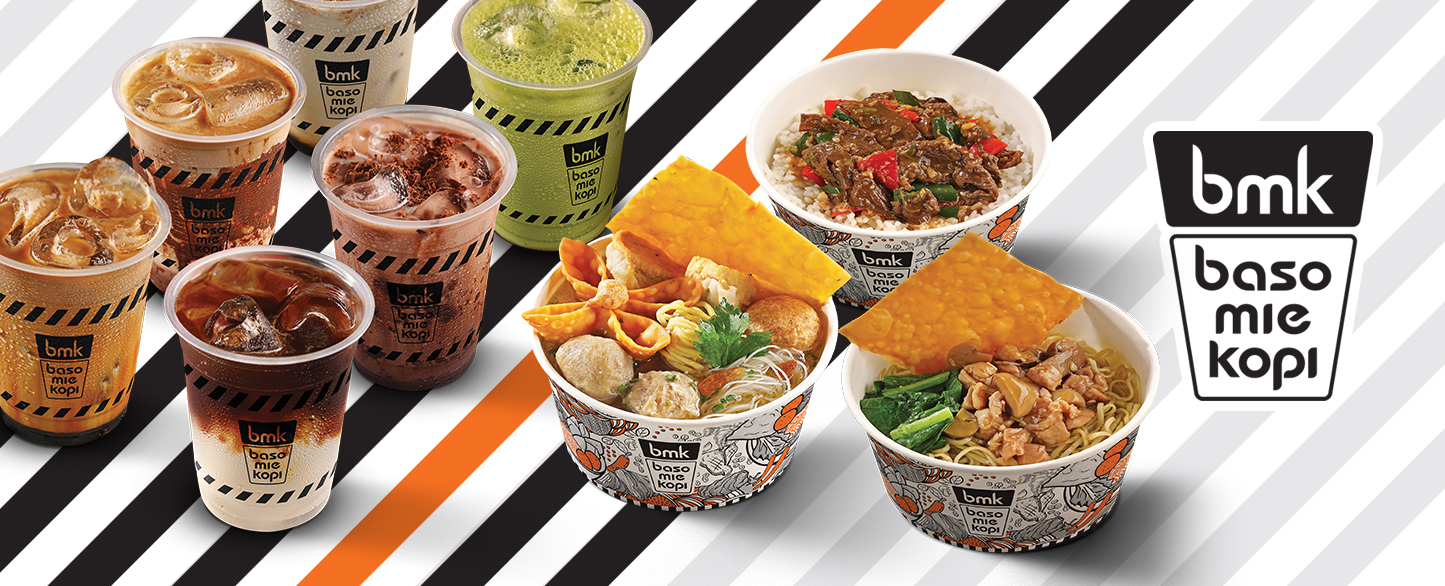 Baso Mie Kopi is a new face of Baso Malang Karapitan with the concept of a coffee shop that offers a variety of main menus such as meatballs, noodles and coffee which are often consumed by Indonesian food lovers.
Present in the community to provide a daily snack menu, Baso Mie Kopi presents a menu with practical and easy to carry packaging to be enjoyed on the go by consumers who have a dynamic and fast-paced lifestyle. As an archipelago restaurant that has accompanied Indonesian food lovers for generations, Baso Mie Kopi has a vision to get closer to culinary lovers and become the first choice that consumers who want comfort food will remember.
As one of the old players who has provided Baso & Mie menus since 1997, now the menu choices are more complete with the presence of Coffee as one of the mainstay menus. Not only that, the Rice menu is also present to complete the choices. In Baso Mie Kopi, customers can still enjoy the legendary Baso Malang Karapitan processed complete with various types of drinks such as
Es Kopi Susu that uses palm sugar.
Even with fast serving time, Baso menu Coffee noodles are freshly prepared to order without containing MSG or preservatives, thus making the Baso Menu Kopi Mie is not only practical but also safe for consumption.